Have some questions you want to ask us? Excellent! We love talking with people to see how we can help you reach your goals. If you have questions about…
Sell your house today! We Buy Properties In Any Condition – Find Out Below If Your Hampton Roads and The Surrounding areas Property Qualifies For Us To Make You An All Cash Offer Below…
Do you need to sell your house? Are you currently facing any of these situations?
If you answered "yes" to one or more of these questions, we can help! We are specialists in solving real estate problems… especially ones that pose a financial burden on you, the homeowner. We can solve almost any financial problem that your property is causing We want to help you take control of your situation, end the hassles, and get back to living the life you want to live. And you deserve to know all of the options available to you right now. Simply fill out the short form below or give us a call, and our experts will help you (with no pushy sales techniques or obligation)… we'll help you make sense of all of this confusion and we'll present you with the options that can potentially change your life and help you get back to normal.
Send us information in the form below and we'll get back to you promptly (usually within 24 hours) – we'll give you a call and show you the options to help solve your current situation. All of this 100% free to you (we don't charge you any fees). 100% no hassle. 100% no obligation. No commitment.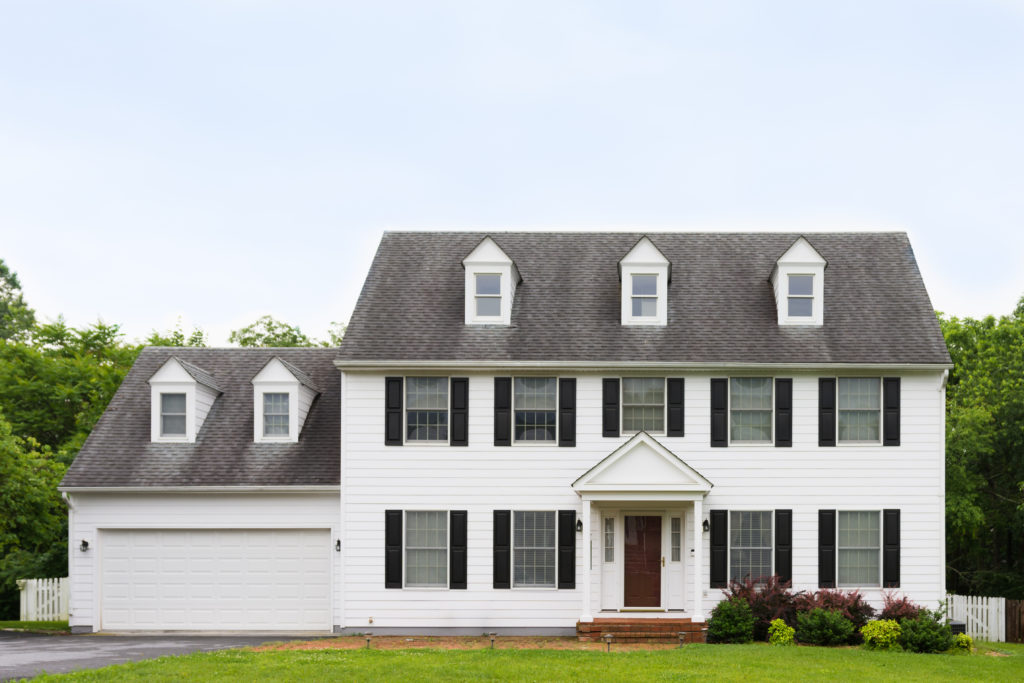 It's important to us that the homeowners we work with have a great experience with us. In the end, we're not happy if we're not able to provide you with the solution you want. So, check out what others have said about us. Here's just a few snippets of what other people we've worked with have said. Want to share your own experience with us? Send us a note to let us know what working with CGN Homebuyers has been like for you.
We recently lost our Mom and it was heartbreaking that while she meant well she left us with a house mortgage we could simply not afford. Crystal at CGN Homebuyers not only understood our plight but was able to get us out from under the home and some additional cash. She did this all within 2 weeks from when we spoke with her. CGN Homebuyers is simply amazing! I would highly recommend them to anyone needing to sell their home quickly
I had the opportunity to work with CGN Homebuyers to sell my house in Chesapeake. They were very professional to work with throughout the whole process of selling my property. With a cash payment the property sale was quickly closed.
Sold my house in a matter of weeks. Very professional. Fair price. Pleasure to work with CGN Homebuyers. If you need to sell your home and are looking for a fair cash offer, look no further.
Working with CGN Homebuyers was a great experience. I couldn't believe how easy it was to sell my home to them. Everything went exactly as promised and it was the quickest closing I have ever had! Do not hesitate if you have the chance to work with them.
I just wanted to share briefly my experience with CGN Homebuyers. Selling my house in Virginia seemed overwhelming with all the details, etc but they made it easy. I am so grateful for all the help. From the moment I made the phone call and they picked up the phone, the customer service was exceptional.
Our selling experience with CGN Homebuyers, LLC was outstanding! They were very kind, knowledgeable and professional. They made the entire process of selling our house comfortable and positive. Thank you so much!!
I needed to sell my house fast in Virginia Beach after being laid off. CGN Homebuyers checked out my place and made me an offer just a few hours later in the day. In about a week, I received the cash I desperately needed. Luckily, I'm back on track now and CGN Homebuyers played a big role in giving me the time I needed to get back on my feet.
I had a great experience with CGN Homebuyers Suffolk VA. They were very knowledgeable and helped me tremendously! They very on top of things, and reliable. Would highly recommend CGN Homebuyers to anyone who needs to sell their home in Virginia Beach!
I sold my house to CGN Homebuyers in Suffolk VA, when I had to relocate for work purposes. I got a great job in Virginia and needed to go fast and this was the way to go.
My husband and I cannot thank Crystal and Dan enough buying our home quickly and working with us to meet our goals. CGN's knowledgeable and efficient teamwork is greatly appreciated. I'm really thankful to have a chance to work with responsible people like them.
We had been trying to buy home but had problems with our credit.Crystal and Dan from cgn homebuyers made our dreams come true. Can't thank them enough. I definitely give them 5 stars!
Really nice people to work with. I inherited a house from my grandmother who had a reverse mortgage on her property. The family couldn't hire a realtor to sell it because the home was over leveraged. Dan and Crystal at CGN Homebuyers were awesome. They were upfront and explained everything to me. They were able to help, and I didn't have to worry about selling the house. Thank you so much!